Blend is a Creative Production Agency in LA
Blend is a creative production agency. We create and produce motion and still content for brands, working in an empowering way with the best and most experienced makers in the business. We have a network of seasoned talent who can deliver excellence quickly and cost-effectively.
We are producer-led, which means we prioritize the people and parts of the process that have the most impact and cut out everything that drains time, money, and energy. As producers, we understand what is at stake for our clients and are driven by the commitment to always deliver what was promised.
At Blend, we specialize in helping brands achieve their advertising goals by creating world-class content for streaming, digital, social, and web-based distribution.
Our Brands

Featured Work
Flexfit
Street Fashion Brand
High-Quality Video Content is in Our DNA
Our Services
Strategy:
Foundational Work
Brand Discovery + Positioning
Brand Identity + Messaging
Target Market + Consumer Personas
Creative:
Idea Development
Creative Brief Development
Story Development
Scripting + Storyboarding
Production:
Making the Content
Pre Production Methodology
Production + Editorial
Earned Media Strategies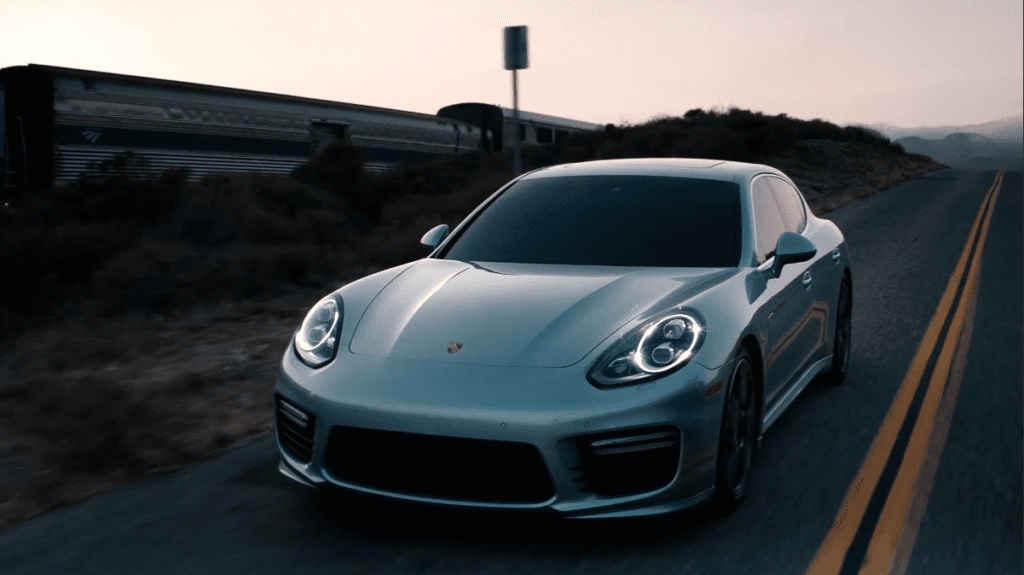 World class work that delivers results.
Pros of Hiring a Los Angeles-based Creative Production Agency
Working with a Creative Video Agency in Los Angeles has several advantages.
Here are just a handful of benefits you may gain: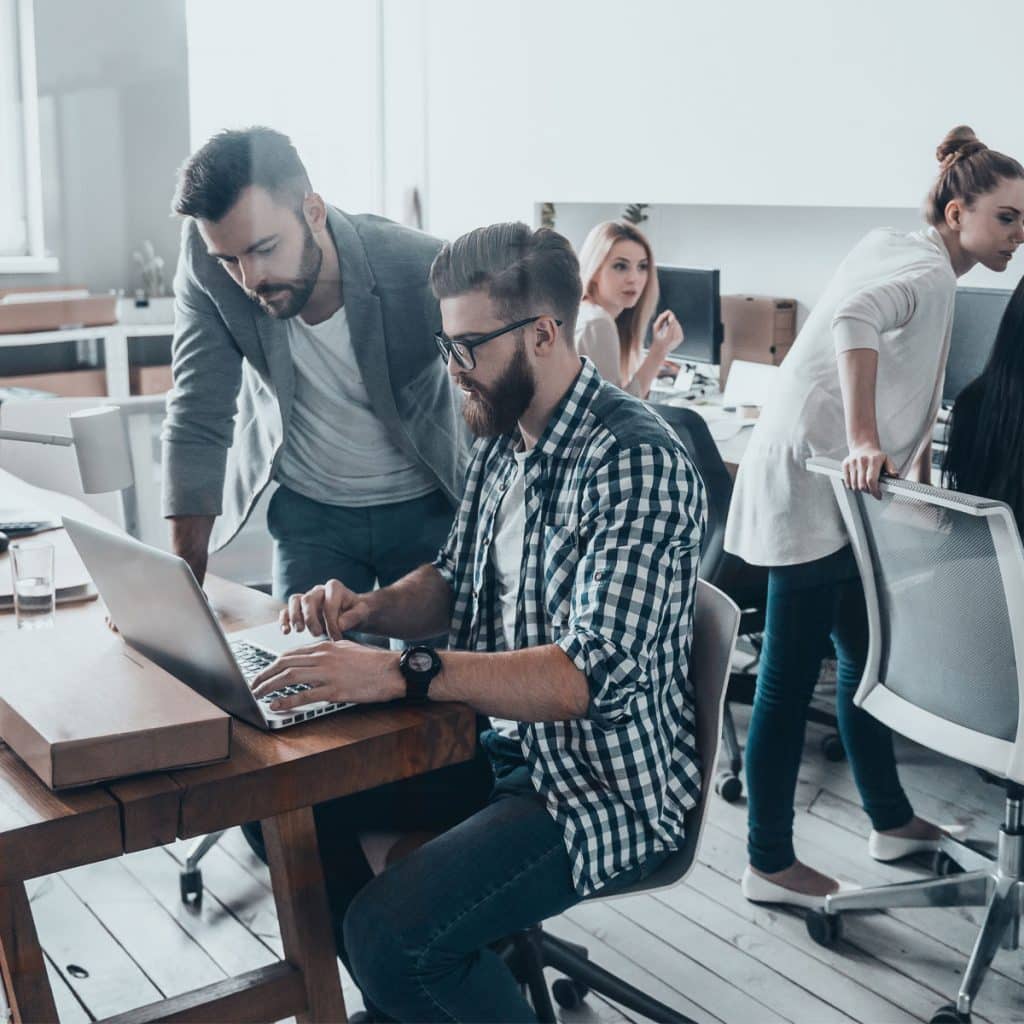 Choosing the right creative agency for your business
Blend is the right choice for brands that want their agency partner to be better, faster, and stronger than the rest. Our project-based, producer-led model maximizes creativity and efficiency, both. We do this by prioritizing the people and parts of the process that have the most impact and cut out everything that drains time, money, and energy.
We specialize in assisting companies in elevating their online presence and reaching their target audiences by providing writing and video production services in Los Angeles. We work with businesses of all sizes, from funded start-ups to global Fortune 500 brands.
We have a team of experienced creative digital advertisers who are experts in their field, working with you to create strategic messaging and produce compelling content that achieves your unique business needs. We source creatives with deep experience in your business vertical, who work together with our strategists to create effective messaging and positioning. We then craft scripts that bring unique and breakthrough ideas to life, and then produce that content in-house, using best-in-class non-union crews based in Los Angeles.
Contact us today to learn more about our services and how we can help you achieve your marketing goals.
Let's make something awesome.
Get in Touch
Have questions? Contact us and we'll get back to you soon!
Get a Quote
Fill out our quick form, and we'll get back to you with a quote