Blend is a Digital Marketing Agency in LA
Blend is an innovative creative studio, relentlessly focused on the consumer experience and the ways brands engage, communicate and transact with their consumers online and on mobile devices. We offer fully integrated services including: video production, branded content, and digital marketing.
Our Services
High-Quality Video Content is in Our DNA
Strategy
Foundational Work
Brand Discovery + Positioning
Brand Identity + Messaging
Target Market + Consumer Personas
Creative
Idea Development
Creative Brief Development
Story Development
Scripting + Storyboarding
Production
Making the Content
Pre Production Methodology
Production + Editorial
Earned Media Strategies
Our Brands

Featured Work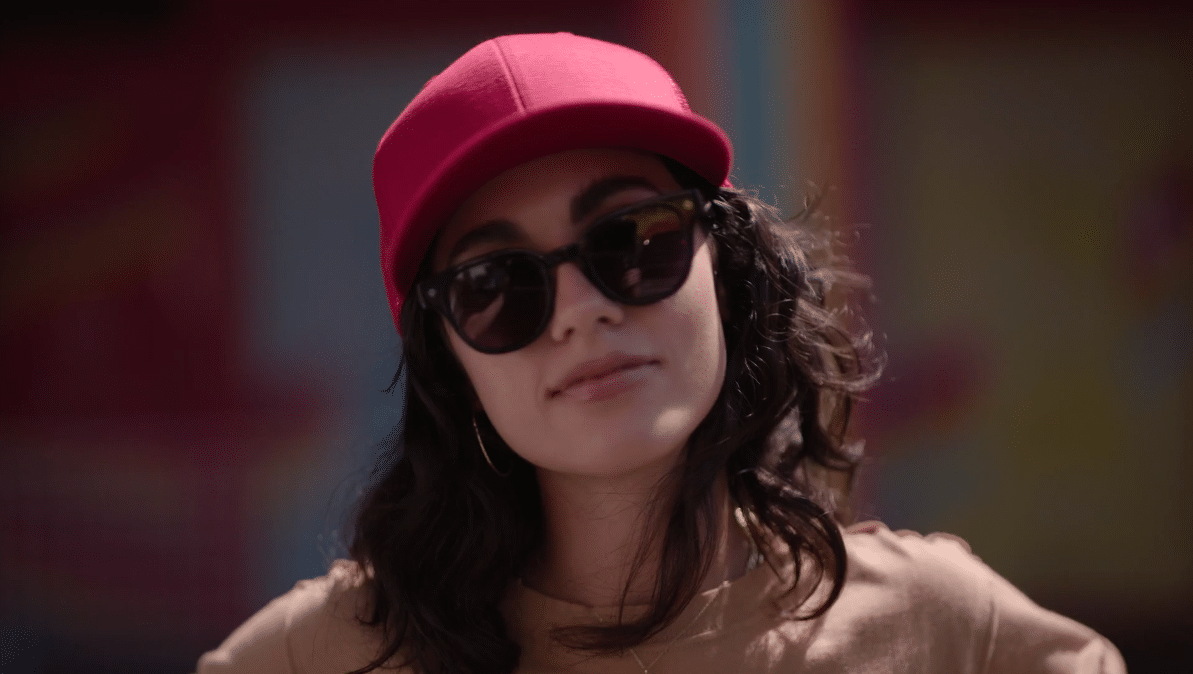 Flexfit
Street Fashion Brand
Leadership
Matt Bijarchi
Executive Producer + Managing Partner
Darcie Lamond
Head of Strategy + Operations
Allai Kaushik
Producer
Patrick Briand
Head of Production
Let's make something awesome.
Get in Touch
Have questions? Contact us and we'll get back to you soon!
Get a Quote
Fill out our quick form, and we'll get back to you with a quote