Define the Need and Benefits of Branded Video 
Whether you are considering a brand purpose video, a product video or a social campaign, you'll first need to get internal buy in on creating a budget for a the video content.   Define all the ways the video will perform for the company and all of it's modular uses both internally and externally.  Share branded video content that has performed well and is inspiring.  Estimate what the potential ROI could be and include the additional benefits the video would provide.  Once you have buy in from your fellow internal stakeholders, create a budget and a schedule and start to define your channels of distribution both paid and earned.
Choose a Trusted Creative Agency
Finding the right agency partner is a personal experience.  Luckily, there are many talented independent creative agencies to choose from.  You'll want to find an agency that has experience in the category.  While category experience isn't always necessary, you'll want to see a track record of compelling work done for a variety of brands.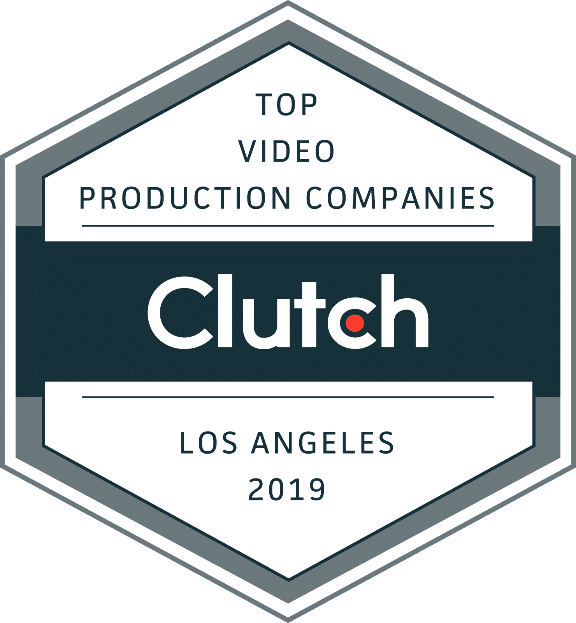 One you've ensured the kind of experience that is important to you in a potential agency partner, it's a good idea to gauge their passion and professionalism.  They'll likely need plenty of both to get through a process successfully with your firm.
Make sure that they have a cohesive strategic process that drives their creative ideation.  Unexpected creative ideas are always more exciting projects to work on…you'll just want to ensure that they are rooted in deep insights based on consumer research.  The creative ideation needs to be build on a strong strategic foundation – so investigate their process.
Lastly, make sure they can help with distribution.  You'll have your own external and internal channels to worry about, but it's always good to have an agency partner that can add meaningful traction here as well.
Manage Tightly the Approval Process
Defining who the stakeholders are is as important as defining who the stakeholders aren't.  While the video will be for the whole company, the making of the video should be held to a small trusted group that includes decision makers.  It's always more difficult to produce something if you don't first have freedom to know that you won't have to defend every move to every member of the company.
Carefully manage expectations of what the video will do.  Undoubtably your video will provide a myriad of benefits and information, but make sure you understand what each stakeholders expectations are.
Define clear objectives for the videos performance and work hard to make sure each one is achievable and trackable.
Casting for your Video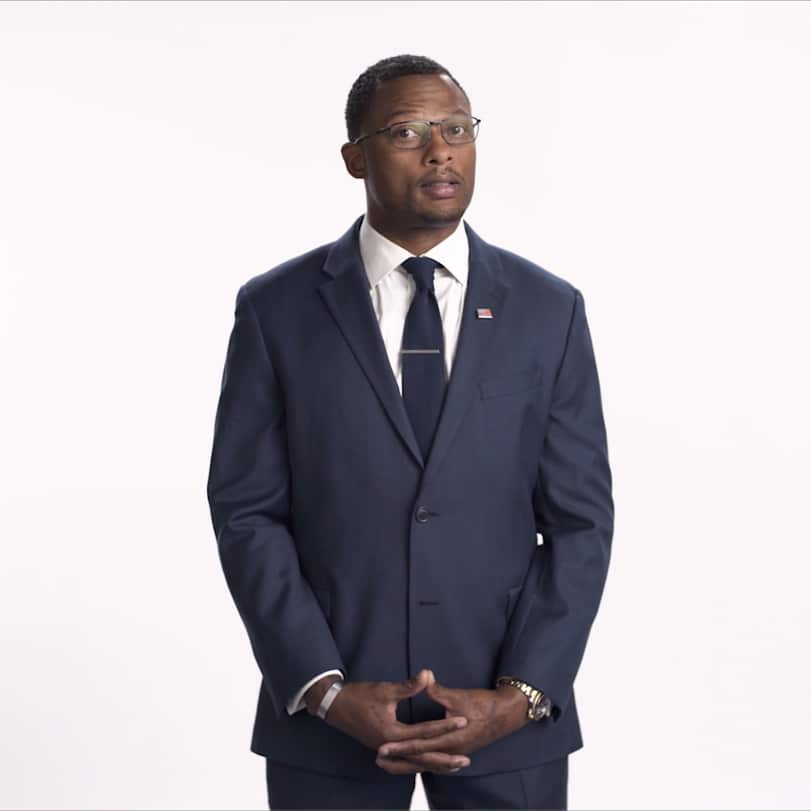 Whether you're using hired actors, fellow co-workers or a mixture of both, you'll want to make sure whoever is on screen representing your brand is a natural, believable performer.  Consumers, no matter what their age, are eager for authenticity in branded content.   The talent should be relatable but also aspirational.
Our team of professional creative team in Los Angeles has the experience to produce engaging storytelling content in ways that compel your target audience into action.  If you're interested in incorporating video marketing into your digital marketing strategy we can help, contact Blend Today.