Strategy:
Foundational Work
Why is strategy so important? Because without it, you risk creating something that doesn't achieve your goals or connect with your target audience. A good strategy ensures that every element of your video production must align with your overall objectives.
As a creative digital marketing agency, Blend knows the importance of strategy as a foundational work in video production. Our video production services take your project from concept to completion, ensuring that every element is meticulously planned and executed.
The result is a high-quality, engaging video that tells your story and resonates with your audience. Our years of experience and expertise can help you create a video that achieves your goals and leaves a lasting impression.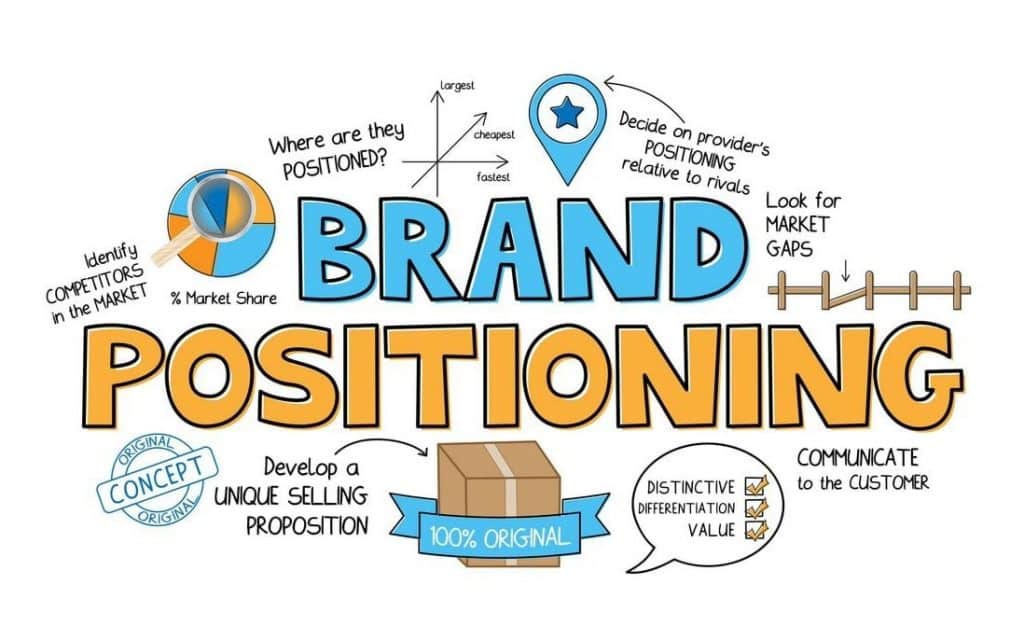 Brand Discovery + Positioning
As video becomes an increasingly popular format for content consumption, businesses are investing more in video production. A strong video production strategy is essential for any business that wants to create video content that resonates with its target audience.
Blend is a creative video agency that helps businesses develop a strong video production strategy. We begin by helping our clients discover their brand and positioning. From there, we build a creative concept and storyboard that will capture the essence of their brand. We then produce the video and edit it to perfection.
Strategizing means identifying how to represent and position your brand to increase brand awareness, drive website traffic, or generate leads. It leads to creating a video that accomplishes your business goals.
Brand Discovery + Positioning
When it comes to video production, identity and messaging are crucial. At Blend, a video marketing agency in Los Angeles, we work closely with our clients to ensure that their video content is on brand and communicates the right message. We understand the importance of video in today's digital age, and our dedication to helping our clients reach their target audiences through this powerful medium is always our priority.
As a digital marketing firm, we also offer video production services that can help take your online presence to the next level. We can help you generate engaging and visually appealing material for your website or social media platforms, whether you want to develop a video for your website or social media platforms.
Target Market + Consumer Personas
As a video marketing agency, we often get asked about target markets and consumer personas. While every video production is unique, some commonalities can be helpful to consider when planning your video project.
When thinking about your target market, it's important to consider who your video is for. Who are you trying to reach with your message? What are their needs and desires? Once you have a good understanding of your target market, you can start to develop customer personas.
A customer persona is a fictional character representing your target market segment. When creating a customer persona, you'll want to consider their age, gender, occupation, interests, and many more. This information will help you to create a video that resonates with your audience.
Once you understand your target market and customer personas, you can develop a video strategy to help you achieve your business goals. If you're unsure where to start, our team of digital marketing experts at Blend can help your business succeed.
Professional video production
with a focus on your story
So, what does all of this mean for you and your business? It means that if you want to start creating videos as part of your marketing strategy, the first step is foundational work. You need to create a storyboard and plan out your video before you start shooting.
It's time to bring in the professionals at Blend. The planning stage will help make sure that your video is high quality and on-brand. Once you have a good foundation in place, the next step is to take your video production to the next level with creative concepts, engaging visuals, and flawless execution.
GET IN TOUCH
Ready to get started?