Services
Photography
Visuals are critical aspects of marketing. Even the most creative content will feel empty if it doesn't have high quality imagery to spice it up. Marketers use photography to complement other types of visual elements. Good photography will add life to your text, breaking the monotony and giving it a personality. Regardless of the mode of marketing, from social media to content marketing, photography plays a significant role. It is why businesses must invest in professional photography for their marketing campaigns.
At Blend we have spent years collaborating with some of the biggest brands across the globe. This has given us the experience and expertise to ensure that each client gets value from our commercial photography services. We understand how photography delivers ROI and how it is essential for every size of business.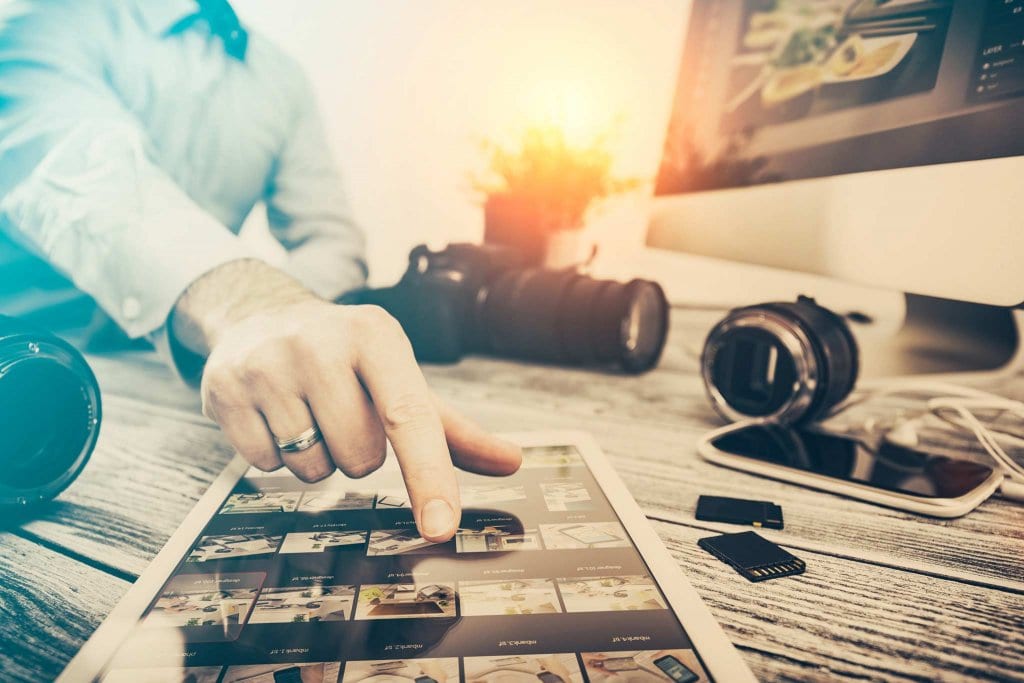 Attract Audiences
The core principle of any marketing strategy is to attract potential customers to a brand. However, consumers have millions of messages bombarding them from the internet, TV, radio and print. Marketers, therefore, have to find ways to stand out. Photographs directly improve the potential of your content to cut through this noise. Working with an established photography agency such as Blend makes it easy for marketing teams to commission visuals that match their needs.
Elicit Emotions
A majority of buying decisions are influenced by emotions. Sometimes, consumers will spend money on a product because of the way an advertisement made them feel. The emotions that marketers wish to evoke in their audiences will determine the style of pictures that we focus on. Are you aiming to make people smile? Do you want sympathy or joy? Product photography can achieve all of these emotions and more. Marketers can use images that trigger emotions that drive audiences to take certain actions like buying a product or service or requesting more information.
Boosting Non-verbal Communication
The principal role of marketers is coming up with visuals that send the right message, and a big proportion of this is through non-verbal communication. A marketing campaign must find the most efficient way to forge non-verbal connections with audiences. Marketers can capture and retain the imagination of audiences by incorporating photography with text. Business photography services can help to come up with pictures that blend with the rest of the content to accomplish these goals.
More Sales
Partnering with Blend for your business photography can enhance your brand and increase sales. Brand photography makes it less complicated for consumers to envisage your product. Showing potential buyers how to use a product or service using images rather than just offering a plain how-to guide allows them to picture themselves in practical situations. Photographs provide an opportunity to learn more about a product, which is important in purchasing decisions.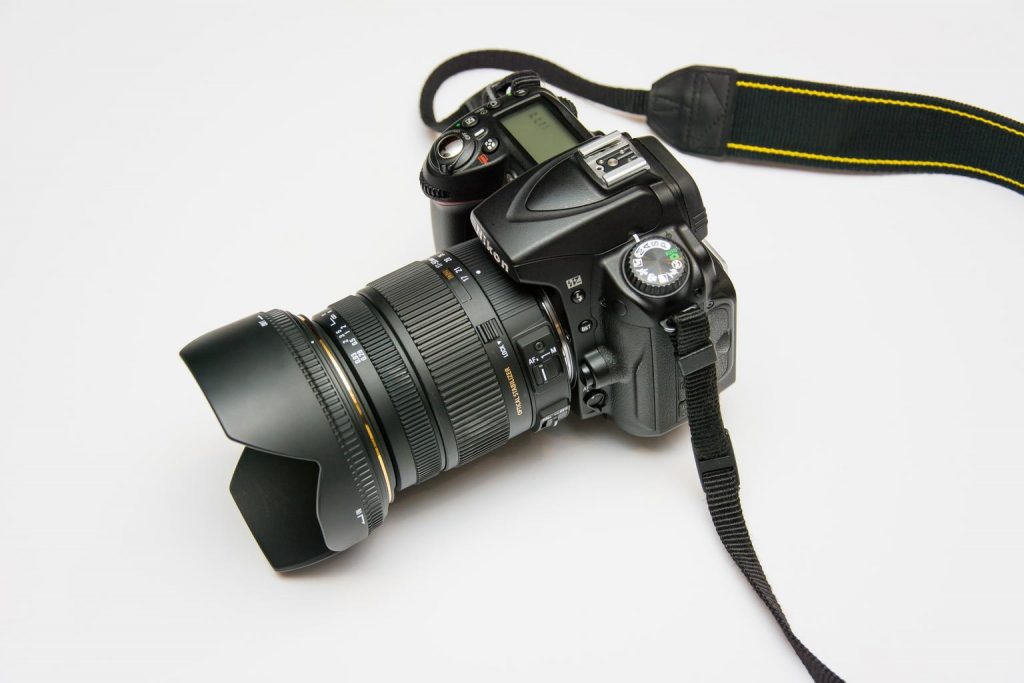 Why Come to Us
Our commercial photographers are well-trained and have worked with all kinds of businesses. They partner with creative stylists and graphic designers to bring out the best of your marketing messages. Whether you need site photography services to showcase your products, services or brand, our photography team are suited for many varied tasks. We specialize in on-location and studio shoots, using the latest equipment and technology.
The appeal of commissioning professional photography from us, is the high standard of images that we deliver. It is not enough to have pictures mixed into your digital marketing content; they must be clear and detailed. A good photographer must be capable or developing shots that offer a correct representation of the advertiser. We work closely with the client to understand the objectives of the campaign because they influence the characteristics of the photographs. Our creatives use the latest post-production techniques to manipulate images for the most satisfactory results.
GET IN TOUCH
Ready to get started?