Services
Digital Marketing
In today's digital age, it's more important than ever for businesses to have a solid online presence. Digital marketing is a great way to reach out to potential customers and build relationships with them.
You can use many different tools and techniques in digital marketing, so it's essential to find the ones that work best for your business. Remember that digital marketing constantly changes, so you must prepare to adapt as new technologies and strategies emerge.
Blend is a digital marketing agency in Los Angeles specializing in video production services. We believe that video is one of the most powerful tools you can use to reach out to potential customers and build relationships with them.
With our experience and expertise, we can help you create creative, engaging, and persuasive videos. So whether you're looking to produce a commercial, an informative video, or just promote your business online, we can help you achieve your goals. Contact us today to learn more about our video production services.
Benefits of using video in digital marketing for your brand
Video is one of the most powerful tools maximized by digital marketing firms. When used correctly, video can help you connect with your audience on a deeper level, build trust and credibility, and boost conversions and sales.
Here are some of the top benefits of using video in digital marketing for your brand:
How Blend can help you with your digital marketing needs
If you're looking for a creative digital marketing agency in Los Angeles, look no further than Blend. Our video production services are top-notch, and we know how to create engaging content that will capture your audience's attention. Whether you're looking for a commercial, explainer video, or anything in between, we can help.
At Blend, we follow a five-step brand strategy to ensure you meet your marketing goals.
Business Objectives: We start by understanding your business objectives and what you hope to achieve with your marketing campaign.
Target Market: Who is your target market? What are their needs and wants? How can you reach them? We'll help you answer these questions so that you can create content that resonates with your audience.
Brand Elements: What makes your brand unique? What are your core values? We'll help you articulate these things so that they come across in your video.
Activation Plan: Once we understand your objectives, target market, and brand elements, we'll develop a plan for how to best activate your video content. This may include distribution strategies, paid advertising, social media outreach, and more.
Marketing Assets: Finally, we'll help you create the actual marketing assets themselves. This includes writing the script, storyboarding, shooting the video, editing, and more.
At Blend, we're experts in video production and digital marketing. We can help you produce creative, effective, and memorable content. Contact us today to learn more about our services.
Brand Strategy from Blend
In order for video content to perform well and make a return on investment, the content must be rooted in deep strategic insights that communicate your value proposition in an entertaining and informative way to your consumers.
Depending on the existing resources of our clients, we work with existing brand strategies or help clients round out the parts of their brand strategy that they haven't completed yet.
Working under a cohesive brand strategy allows us to create an efficient + effective 'Creative Brief' that serves as an guideline against which scripts are created. It also ensures that whatever content we create is rooted in deep strategic insights.
There are 5 Steps to our Brand Strategy Process, which cumulates in the 'Creative Brief' against which the video content scripts are written
Step 1: Business Objectives: Defining brand architecture; vision and values; immediate market share goals; budget; long term strategic goals.
Step 2: Target Market: Defining competitive analysis; market segmentation; consumer personas; intermediaries
Step 3: Brand Elements: Defining brand purpose; voice; messaging + tagline
Step 4: Activation Plan: Defining earned and paid social media planning; public relations planning; identifying appropriate influencers; broadcast media planning.
Step 5: Marketing Assets: Outlining deliverables: social video; brand anthem; product video; commercial; testimonial
Deliverable: 'Creative Brief'. This process typically takes between 2-6 weeks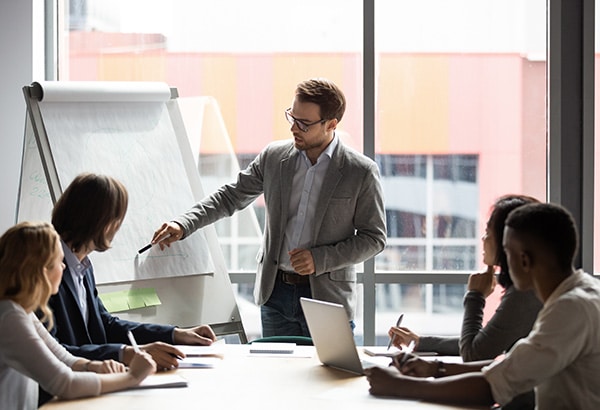 Creative Ideation from Blend
Once we've have a client-approved 'Creative Brief' we identify copywriters and creatives that best fit our objectives and quickly task them with creating scripts against the brief. Blend's Chief Content Officer then collaborates with the creative teams to create scripts that fit the brief and can deliver on the business objectives. We present the scripts to the clients, get feedback, revise and represent until we get it right and land on approved scripts.
This process typically takes 2-3 weeks.
Production Services from Blend
With final, client-approved scripts, we're finally ready to begin the production process. We start by identifying the perfect director and crew, and working together with them, create a comprehensive schedule that takes us from pre production all the way through post production and final delivery.
Production breaks down into three phases:
Pre Production: Identifying and securing the appropriate production crew; edit house; music supervisor; casting agent; location scout; film permits; locations; insurance policies; actors; animators; graphic designers and voice over artists. The pre-production process cumulates in a comprehensive Pre Production Meeting (Pre-Pro), 1 or 2 days prior to the commencing of filming. The Pre-Pro Book contains every detail related to the production process and all decision makers confirm all final approvals in this meeting. Pre production takes anywhere between 1 week and 3 months depending on the size of the production.
Production: These are the actual shoot days themselves. With a tight client approved Pre-Pro Book, we get to work. Shoot days are long days often 12-14 hours and involves crews ranging from 5 – 50 people, all tasked with specific assignments, and all working under the strict directions of our line producer and production manager. Clients are set up in a 'video village' area where they watch the action on playback. We follow the scripts and storyboards until we've captured everything. Production usually varies between 1 and 14 days of shooting, depending on the deliverables.
Post Production: With the production process behind us we move into the final stage of post production. Video; music; sound design; voiceovers; graphics; animation..these are the elements that make up post production. This includes a rough edit assembly, revisions, and, ultimately, final deliverables that have been color corrected, sound mixed, and onlined.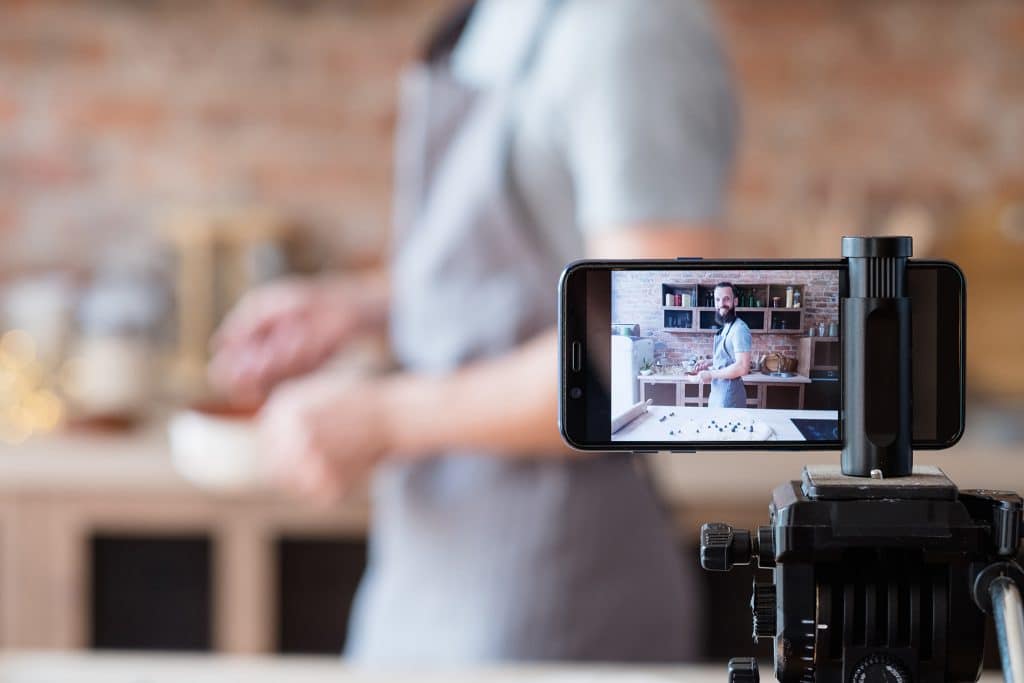 Types of Branded Content
We create world-class branded content in many different formats, including
GET IN TOUCH
Ready to get started?