OTT/CTV
At Blend, we're a digital marketing firm specializing in video production services in Los Angeles. We produce high-quality video content that tells your brand's story and drives results. And we can help you navigate the world of OTT & CTV advertising to ensure your campaigns are successful.
If you're interested in learning more about our video production services relating to OTT & CTV advertising. We'll be happy to provide you with a free consultation.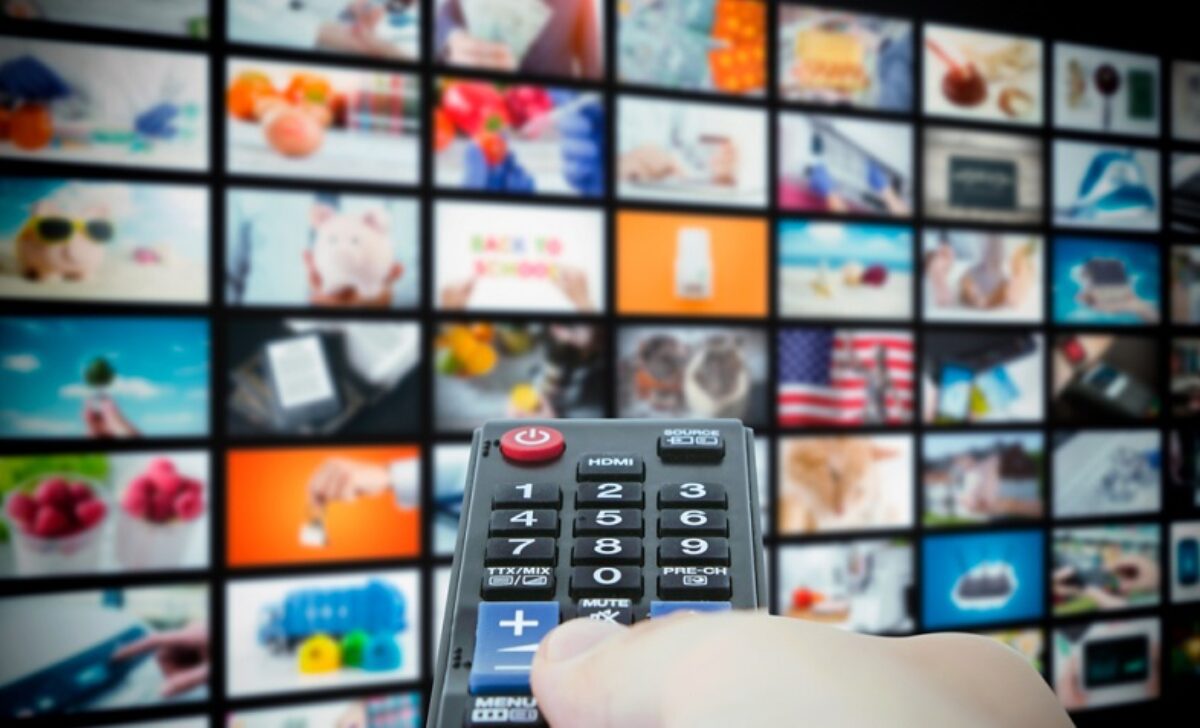 What are OTT & CTV Video Ads?
As digital consumption continues to grow, so does the demand for video advertising. And with that growth comes new opportunities for marketers and advertisers alike.
One such opportunity is OTT (over-the-top) & CTV (connected TV) video ads. These video ads use streaming platforms like Roku, Amazon Fire TV, and Apple TV.
Compared to traditional linear TV, OTT & CTV offer several advantages for both marketers and viewers. For starters, OTT & CTV platforms are less expensive and more targeted than traditional TV channels. They also provide more flexibility in terms of ad placements and formats.
And because OTT & CTV platforms connect to the internet, they offer a wealth of data rack viewer behavior and optimize ad campaigns in real-time.
So if you're looking to reach your audience with video ads, OTT & CTV should be on your radar.
Why marketers are switching to OTT and CTV ads
There's no doubt that online streaming services are becoming more and more popular. In fact, a recent study showed that nearly 60% of Americans now use some sort of streaming service. And as streaming services become more popular, so do the ads that run on them.
That's because advertisers are beginning to see the value in advertising on over-the-top (OTT) and connected TV (CTV) platforms. After all, these platforms offer several advantages over traditional television advertising, such as:
They're more affordable.
They offer greater targeting capabilities.
They provide better measurement and reporting tools.
They allow for more creative freedom.
For these reasons, marketers increasingly turn to OTT and CTV advertising to reach their target audiences. And as the popularity of streaming services continues to grow, digital advertising agencies like Blend will utilize this opportunity.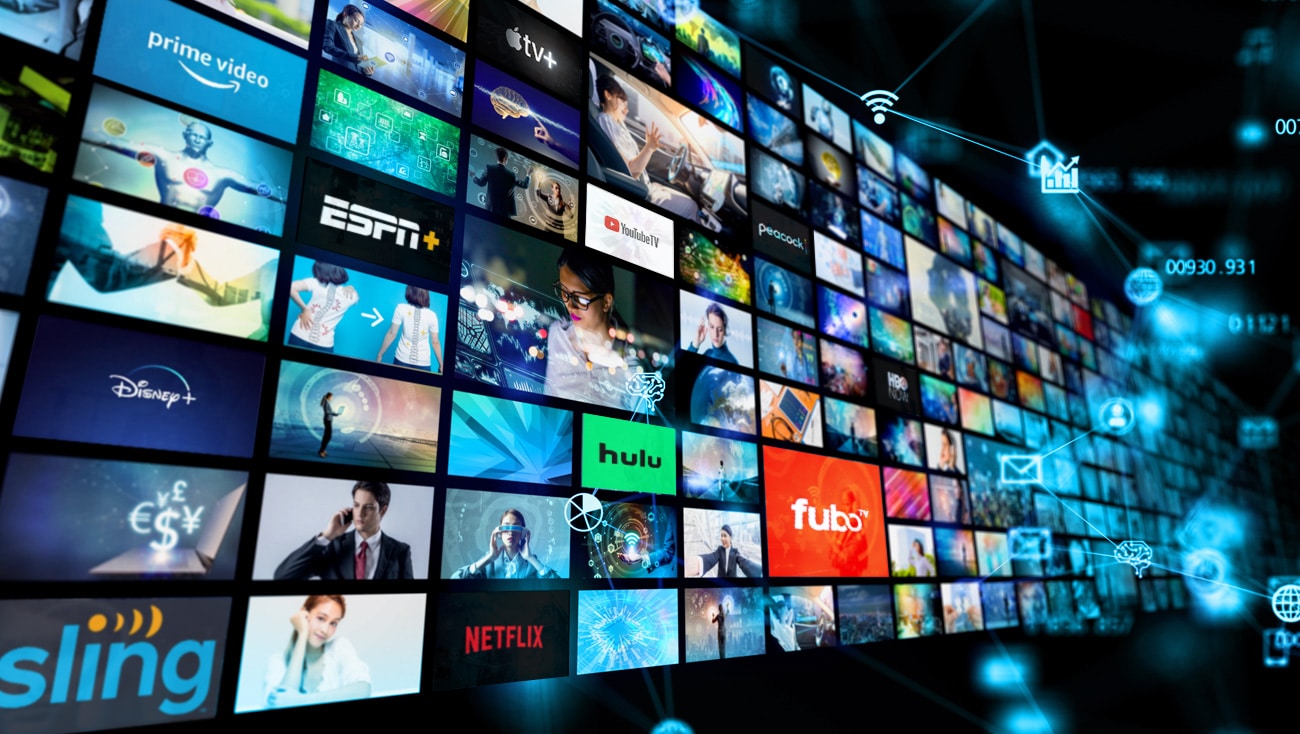 Advantages of using both OTT and CTV video ads to reach consumers
Some of the benefits of using both OTT and CTV video advertising to reach consumers include:
Digital advertising agencies can help companies target their ideal audiences more effectively and efficiently by developing targeted ad campaigns that utilize both OTT and CTV platforms. They allow businesses to connect with consumers who may be interested in their products or services across multiple devices and touchpoints.
Video marketing agencies can create engaging and creative ad content to capture attention and drive conversions. By utilizing OTT and CTV advertising, businesses can reach a wider audience with their video marketing campaigns and increase the chances of driving sales.
When it comes to digital marketing, OTT and CTV video advertising is a smart way to reach consumers. Working with a creative digital marketing agency can help businesses develop targeted and effective ad campaigns that drive results.
Creativity and data-driven strategy for successful digital marketing campaigns
If you're looking for an experienced and innovative digital marketing agency in Los Angeles, Blend is the perfect partner for you. We have years of experience creating successful online campaigns for our clients, using a variety of tactics, including OTT/CTV advertising.
Our team is passionate about finding new and effective ways to reach your target audience, so contact us today to learn more about how we can help you achieve your business goals.
GET IN TOUCH
Ready to get started?