Video Creation
for Social Media
As a creative digital marketing agency, Blend is well-versed in video marketing and video production services. Our video marketing experts can produce high-quality videos that capture your brand's unique voice and message.
That's why we offer video production services that can help you achieve your goals, whether you're looking to increase awareness, drive sales, or simply connect with your audience on a deeper level. We will work with you to conceptualize, produce, and edit engaging videos that tell your story in a way that resonates with viewers.
And because Blend is Los Angeles-based, we have access to some of the best talent and resources in the industry. So if you're looking for high-quality video production services, you've come to the right place. Contact us today to learn more about how we can help you take your video marketing to the next level.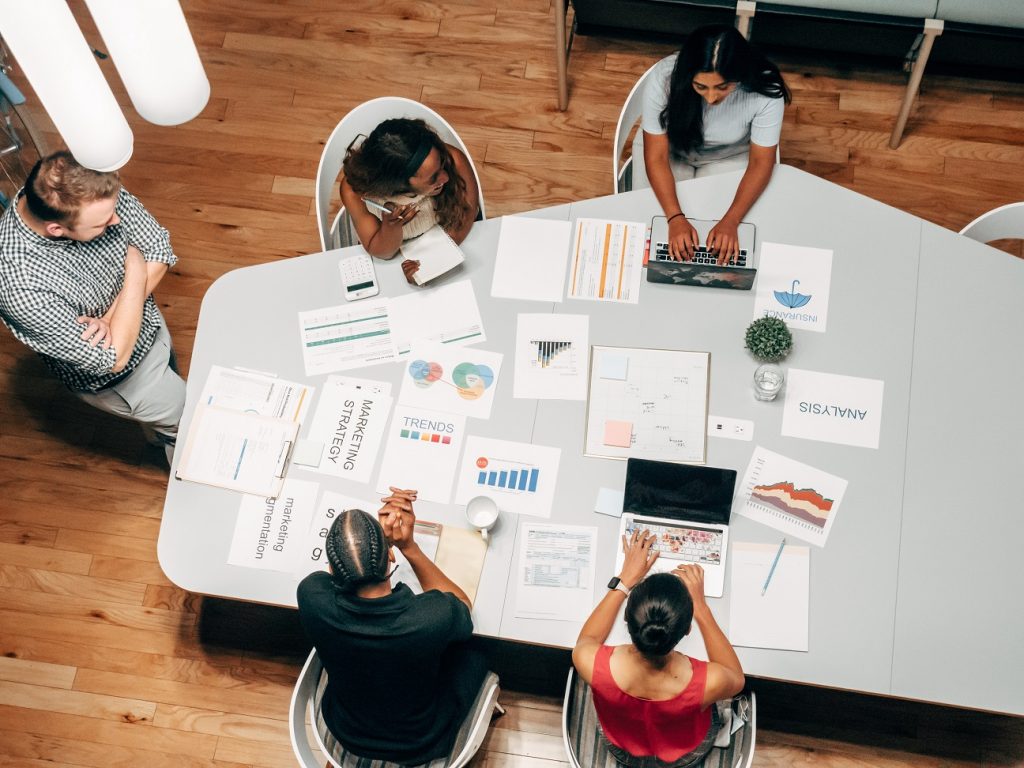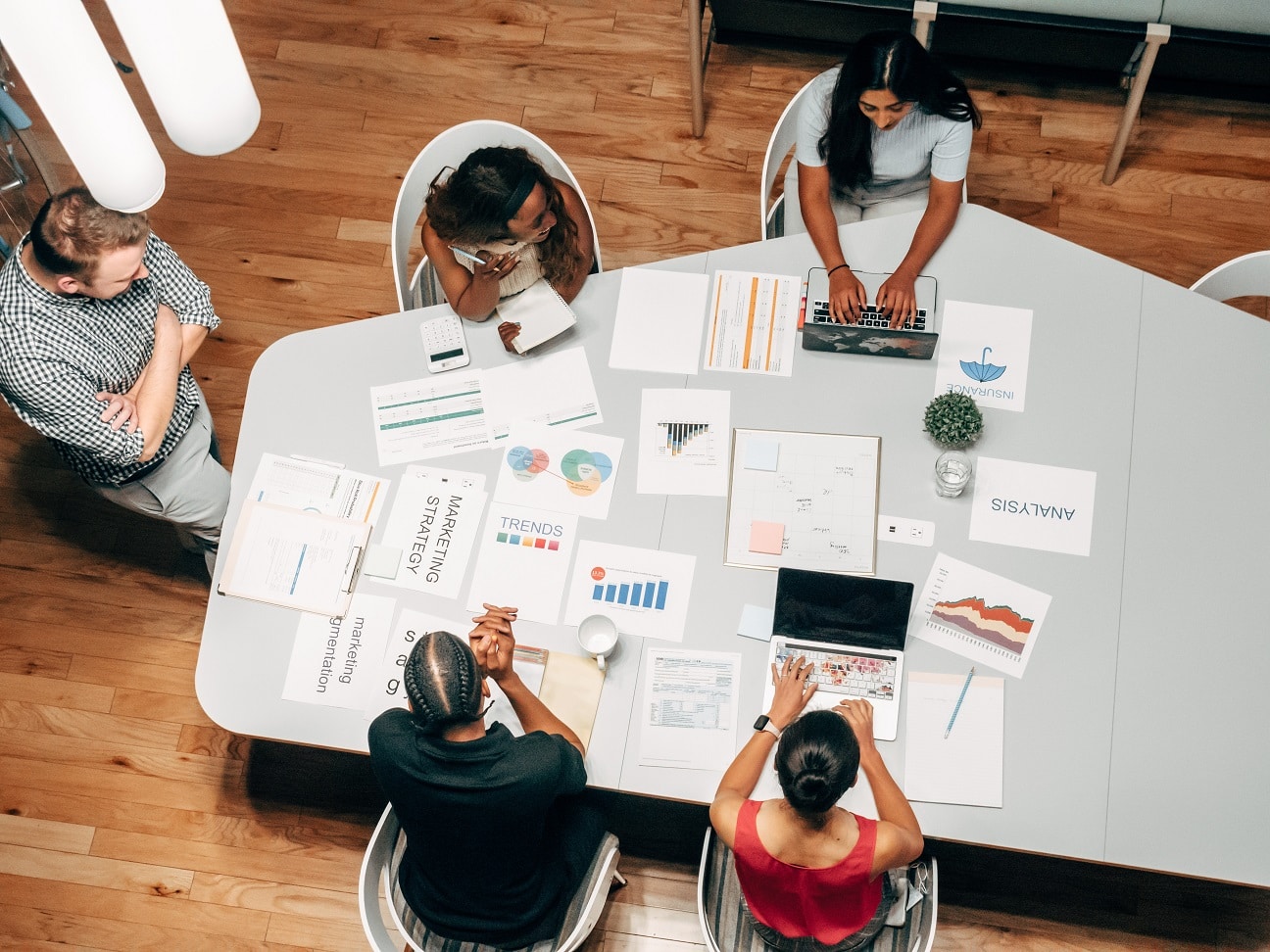 How video creation help businesses grow on social media platforms
As a business owner, social media is a powerful tool to reach new customers and grow your brand. But you may not realize that video is essential to any social media strategy.
Video is one of the most engaging types of content on social media, and it's also one of the most effective ways to reach your target audience. A study by HubSpot found that 54% of consumers want to see more video content from brands they support.
Creating compelling video content can be challenging, but it's worth the effort. Video production services can help you create high-quality videos that tell your brand story and connect with your audience.
A video marketing agency can work with you to plan, produce, and promote your video content. They can also help you measure your video campaigns' success and ensure growth in the business.
If you're ready to take your social media strategy to the next level with video, contact Blend today.
Benefits of using video content in social media marketing campaigns
Not only is video an effective way to reach and engage your target audience, but it's also a great way to boost your social media presence. Here are four benefits of video content in your social media marketing campaigns.
Because video is such an effective marketing tool, businesses see an average ROI of 49% – much higher than the average ROI of other marketing channels (33%).
So, video is the way to go if you want more bang for your buck.
How Blend creates engaging, creative videos for clients to promote their brands on social media channels
At Blend, we include everything from short social media clips to longer brand films. We work with our clients to understand their goals and objectives and then craft a video strategy that will help them achieve their objectives.
We produce high-quality, creative videos that engagingly tell our client's stories. Our videographers and editors know how to capture the essence of our client's brands and communicate it effectively to their audiences.
We also offer a full suite of post-production services, including motion graphics, color correction, and sound design. It allows us to create truly unique videos that stand out from the competition.
If you're looking for a digital marketing agency in Los Angeles that can help you promote your brand on social media, contact Blend today. We'll be happy to discuss your project and provide you with a proposal.
GET IN TOUCH
Ready to get started?