Services
Video Marketing
Video marketing is as simple as using the medium of video to advertise and promote your product or service. It's also as complicated as using the medium of video to advertise your product or service!
Anyone can make videos, but making sure that they are effective as a marketing tool is less simple. At Blend we offer video creation and production services, rooted in deep strategic insights that can help you to not only reach your customer base, but expand upon that base and drive sales and brand awareness. If a picture is worth a thousand words, imagine what high quality video marketing can do for your brand.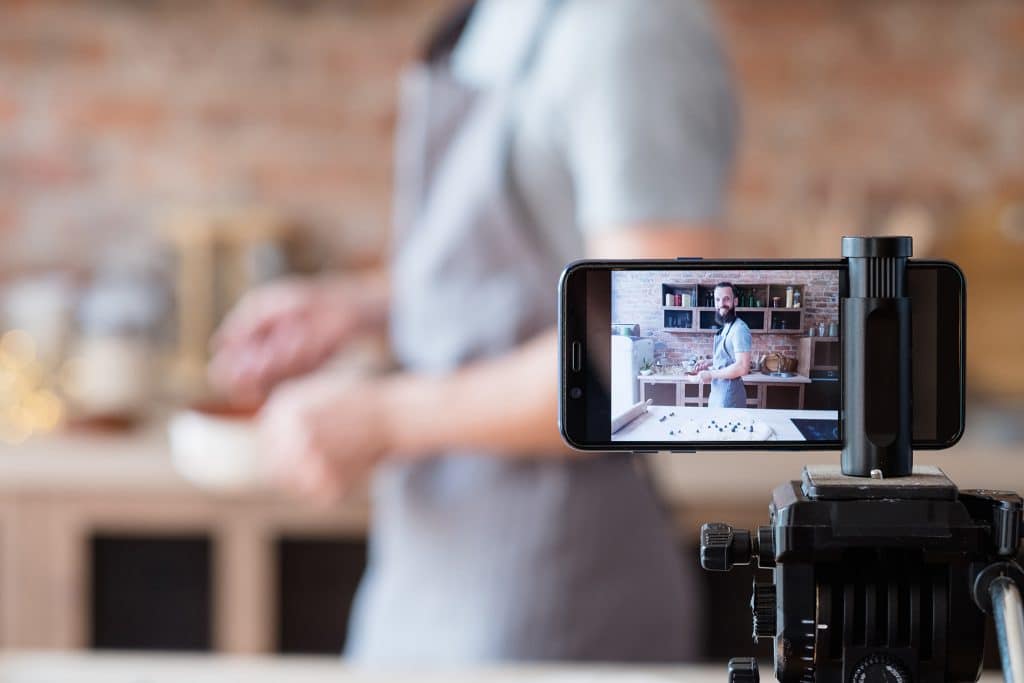 Video Marketing for Business
Blend can help you use video ads in any number of creative ways – they can do far more than just promote your product or service. Video content marketing can be used to build customer rapport, generate interest in your brand vision, and showcase customer testimonials. Used alongside social media, video marketing can even be used for live-stream events, how-to instructional videos, educational videos and much more – all of which can engage customers, promote your brand and eventually drive lead generation and sales.
Many businesses believe that they do not have the time or budget to invest in online video marketing, but they are missing out – according to one survey, 73% of marketers believe that video marketing services have a positive impact on lead generation, sales and offer a greater return on investment compared to traditional marketing mediums. Attention spans are short, and video content marketing can get your message across in a faster, more engaging way than other methods.
Harnessing the Power of Viral Video Marketing
It might seem counter-intuitive, but when it comes to video marketing online, the best way to create viral content for internet video marketing is to move focus away from your actual product and put more of an emphasis on connecting emotionally with the consumer. Watch any viral video created for video marketing online and you'll see an experience that people can relate to their own lives, and want to share with their friends. It's been speculated that the reason viral video marketing is so effective is that watching a social video doesn't feel like marketing. There are many number of examples of viral video being used to spark an idea and capture imaginations, so make sure you're using it too – your competitors are.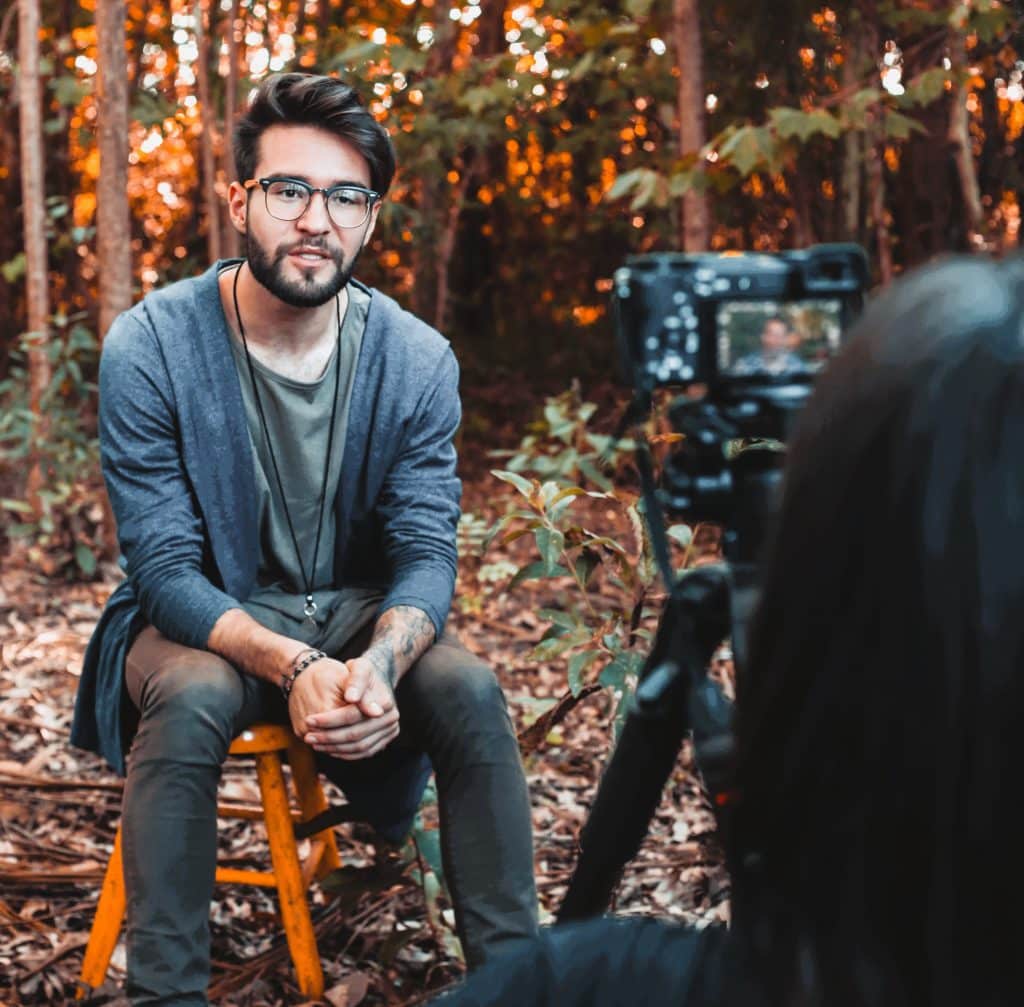 Video Marketing for Business from Blend
We can help you to form an effective video marketing strategy that will include a number of key elements:
Technical Resources– Marketing video production has a cost, but done well, will pay for itself over and over in interest and sales generated.
A Good Story– If possible, one that emphasizes your product or service rather than making it the focus. We deliver stories that resonate with your target audience.
Rooted in Strategic Insight: We work hard to understand your consumer insights and build our stories around them.
An Engaging Experience– A good story alone isn't enough; it must be something that hooks your audience, and makes them want to act on it and share it with others.
A Short Run-Time– The shorter the better, as a general rule. Video marketing must compete with every other marketing channel out there, so we keep it snappy.
Types of Branded Video
Brand Anthem – An anthemic, broad, sweeping overview of the essence of the brand and mission. Meant to inspire and build long lasting brand equity. 1-3 minutes in length, built modularly for varying versions and usage.
Brand Profile – Detailed, fast paced storytelling the cuts to the chase in communicating your competitive advantages. May or may not include animation of infographics. Includes on camera interviews with senior executives. 1-2 minutes.
Product Video – A shorter piece of content: 30-:60 in length that focuses exclusively on communicating product and/or service benefits.
Testimonial – Powerful. From-the-heart first person interviews with credentialed evangelists of your brand. Like a classy Yelp review.
'Surprise + Delight' social experience – "Surprise + Delight' scenarios where brand lovers are surprised and delighted in real time by their favorite brand, and that experience is caught on video and distributed on social channels
Training Educational videos focused on delivering a particular curriculum to employees or trainees
If you're looking to develop and create world-class branded video content, please contact us.
GET IN TOUCH
Ready to get started?